Admission Open in the Best Media Science College in Kolkata
Admission Open
for session 2023 – 24
in
SVIMS – The Best Media Science College in Kolkata
Colorful and Glamorous Career after B.Sc in Media Science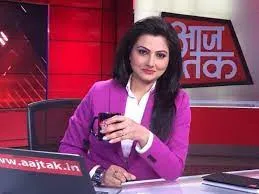 Anchor
Anchor / Presenters work at the front line of television and radio. They introduce and host programs, read the news, interview people and report on issues.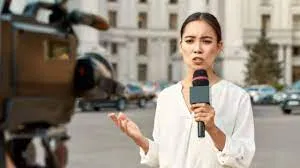 Journalist
A journalist is a person whose job is to collect news, and write about it in newspapers or magazines or talk about it on television or radio.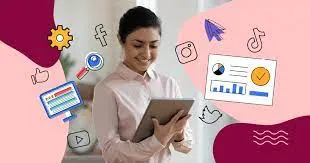 Social Media Manager
A social media manager is typically responsible for setting content strategy and driving engagement on a company's social platforms.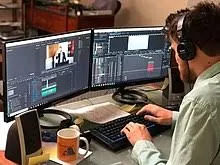 Editor
Editor is a person who is in charge of and determines the final content of a newspaper, magazine, or multi-author book.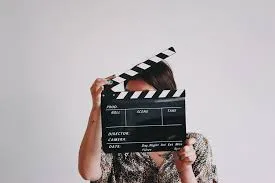 Director
A Film Director is a creative professional who guides and manages the artistic elements of a film production.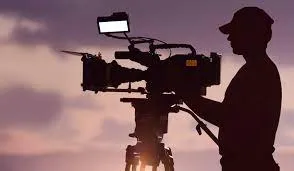 Cinematographer
Cinematography is the art of motion-picture photography—that is, recording moving images of an action in front of a camera.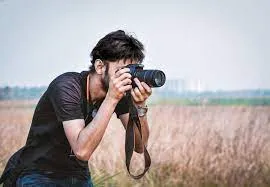 Photographer
Photographer is a a person who takes photographs, especially one who practices photography professionally.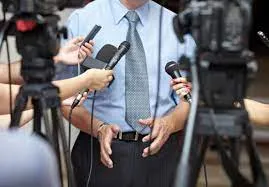 Public Relation Officer
Public relations officer manages the reputation and image of their clients, working to gain public understanding and support through planned publicity campaigns.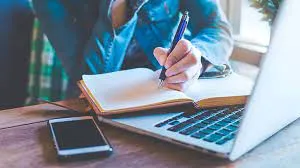 Writer
A writer is a person who writes books , stories , or articles as a job .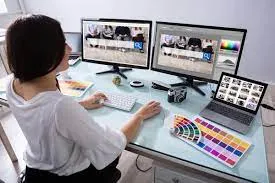 Graphic Designer
Graphic designer create visual concepts, using computer software or by hand, to communicate ideas that inspire, inform, and captivate consumers.
B.Sc in Media Science
Swami Vivekananda Institute of Modern Science (SVIMS), Kolkata offers full under graduation courses. One of the most job oriented courses offered by SVIMS is B.Sc in Media Science. SVIMS is affiliated by MAKAUT, Government of West Bengal
SVIMS – The Best Media Science College in Kolkata
Admission Open 2023
Scholarship Available
Apply Now
Submit the form to book your seat now
SVIMS – The Best Media Science College in Kolkata
Our Advantages
We are the best Media Science College in Kolkata, West Bengal


SVIMS – The Best Media Science College in Kolkata
Admission Opne for Session 2023-24
Limited Seats